MISSION STATEMENT
To provide a state-of-the art, evidence-based online education system that promotes effective and efficient skill development in the diagnosis of medical images.
GOALS
Blending clinical, academic and philanthropic values, ImageSim aims to:
Increase health care professionals' accuracy in the interpretation of visually diagnosed tests with the goal of improved health outcomes.
Improve course content and conduct research that advances the learning of image interpretation.
Support global access to this education system for health care professional learners, with subsidized access to the developing world.
THE EDUCATION EXPERIENCE
ImageSim simulates the presentation of medical images just like you would get them in clinical practice. It also emphasizes deliberate practice such that the learning system provides hundreds of case examples and as you practice interpreting images you get immediate feedback after each case. While acquiring mastery for these images would take years to acquire via clinical practice alone, this learning system can potentially help achieve this in just a few hours.
ImageSim has been uniquely designed for people with busy schedules – access the system 24 hours/day, 7 days a week.
---
Lead Development Team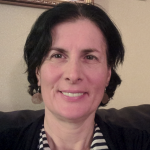 Kathy Boutis, MD MSc
Pediatric Emergency Physician, Hospital for Sick Children                                                            Professor of Pediatrics, University of Toronto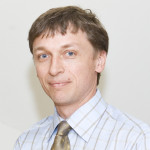 Martin Pusic, MD PhD
Education Scientist
Associate Professor, Harvard University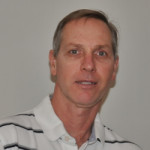 Martin Pecaric, PhD
Lead IT and Analytics Consultant
Contrail Consulting Services
Collaborator Content Experts
Click photo for full profile
PAEDIATRIC RADIOGRAPHS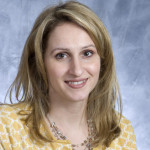 Jennifer Stimec, MD
Paediatric Radiologist, Hospital for Sick Children
Assistant Professor, University of Toronto
Manuela Perez, MD
Radiology Resident,
University of Toronto
PAEDIATRIC EMERGENCY POINT-OF-CARE ULTRASOUND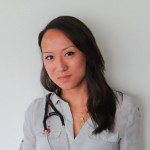 Charisse Kwan, MD
Paediatric Emergency Physician, London Health Sciences Center
Associate Professor, Western University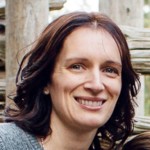 Kirstin Weerdenburg, MD
Pediatric Emergency Physician, IWK Health Centre
Associate Professor, Dalhousie University
PAEDIATRIC ELECTROCARDIOGRAMS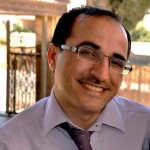 Yousef Etoom, MD
Paediatric Emergency Physician, Hospital for Sick Children
Paediatric Cardiologist, St. Joseph's Hospital
Assistant Professor, University of Toronto
Shilpa Patel, MD MPH
Paediatric Emergency Physician, Children's National Health System
Assistant Professor, The George Washington University School of Medicine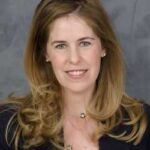 Elizabeth Stephenson, MD MSc
Paediatric Cardiology (Electrophysiology), Hospital for Sick Children
Professor, University of Toronto
CHILD ABUSE
Michelle Shouldice, MD MSc
Suspected Child Abuse and Neglect Physician, Hospital for Sick Children
Professor, University of Toronto
Adrienne Davis, MD MSc
Paediatric Emergency Physician, Hospital for Sick Children
Assistant Professor, University of Toronto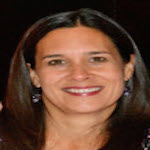 Tanya Smith, RN ACNP
Director Suspected Child Abuse and Neglect Program, Hospital for Sick Children
Lecturer, University of Toronto
Melissa Lorenzo, MD
Pediatric Emergency Medicine Fellow, Hospital for Sick Children
FAMILY MEDICINE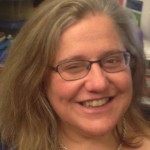 Carol Geller, MD
Family Physician, Centretown Community Health Centre
Director of Academic Support and Remediation and Postgraduate Medical Education
Department of Family Medicine, University of Ottawa