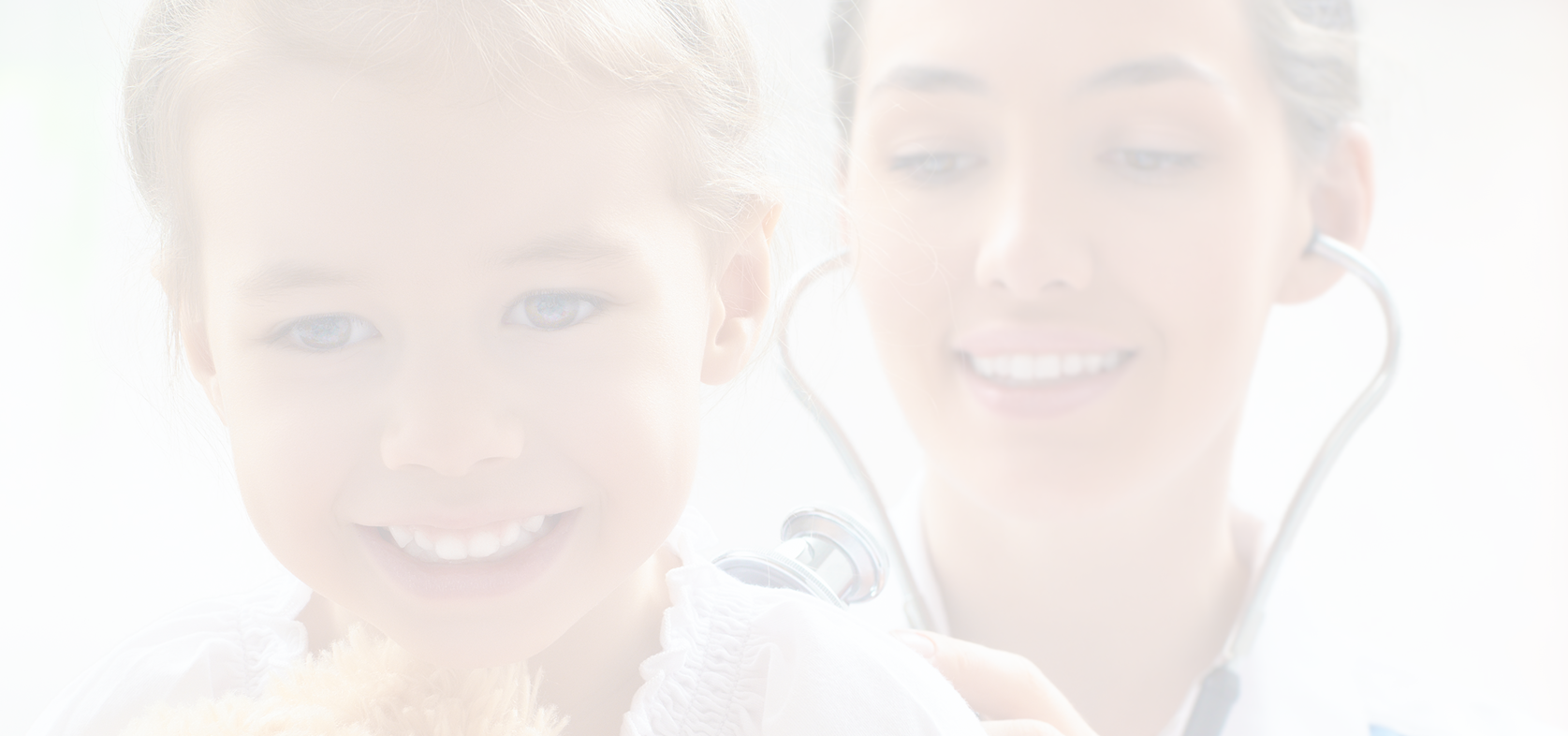 About
ImageSim is an award winning and accredited online competency-based learning system that helps health care professionals improve their diagnostic knowledge and interpretation of medical images.
Trusted by over 2,500 health care providers and over 40 post-graduate programs internationally.
Learn More Faculty & Leadership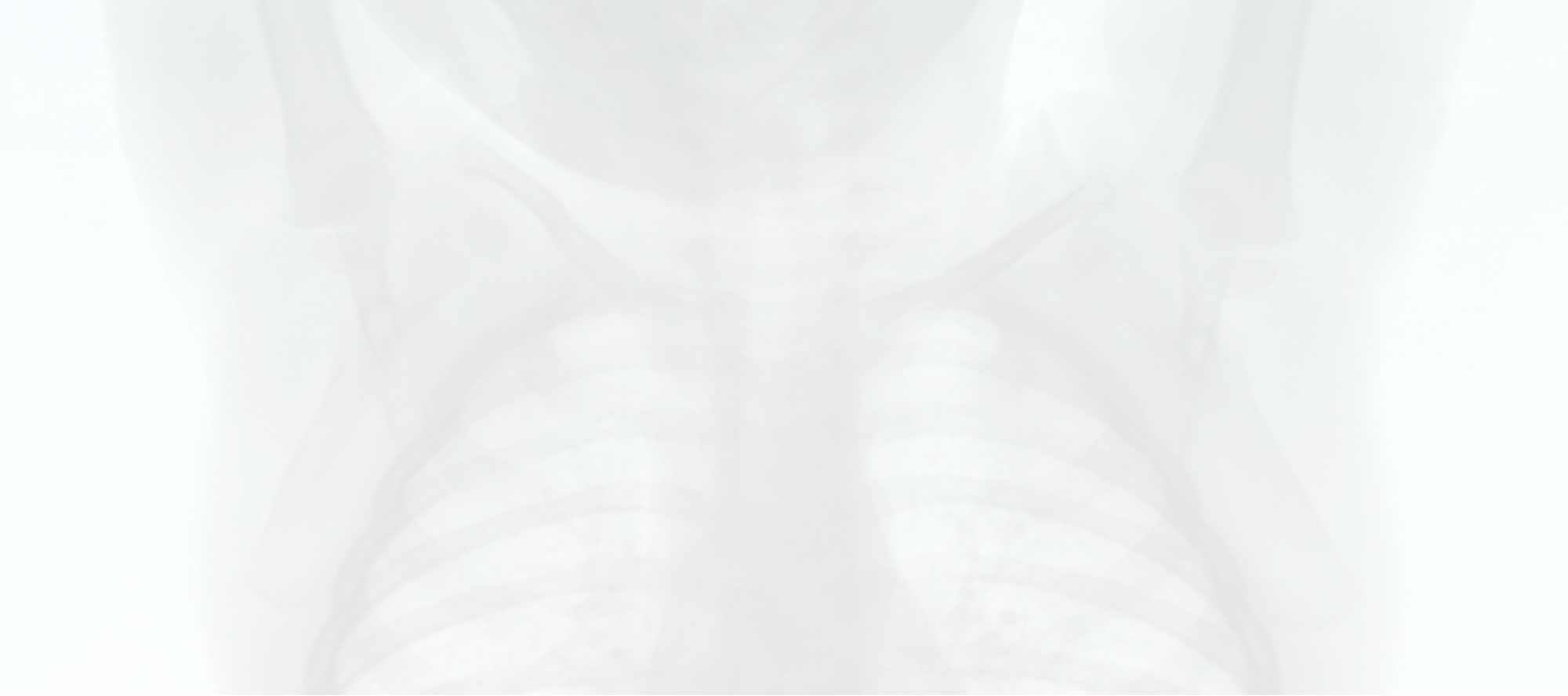 Courses
Improve clinical performance, gain level 3 continuing medical education credits, and create better patient health outcomes by participating in our online courses available 24/7.
MORE INFORMATION See a Demo TESTIMONIALS